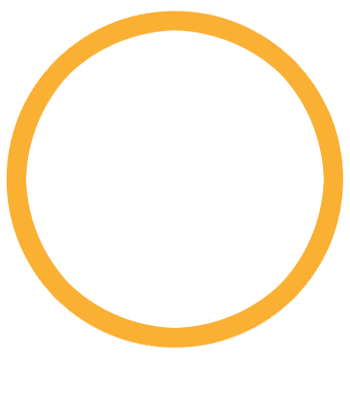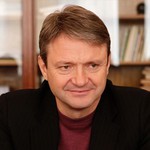 Gold
the Krasnodar governor and his son-in-law
Alexander Tkachyov and Roman Batalov
$278.3 mn
Roman Batalov, a 28-year old graduate of the Moscow State Institute for Foreign Affairs (MGIMO), is a very well-rounded person. The youngest member of Krasnodar Legislative Assembly (first elected at 23); owner of a Top-10 grain exporter in Russia, and finally, the former VP and current board member of the company that is building Sochi Park – an entertainment venue that has little to do with the Games and should be completed by 2020, but is still included in the Olympic construction program. Almost half of the construction expenses have been covered by loans from state-owned banks at subsidized rates.
Mr. Batalov's dazzling career started after he married the daughter of Krasnodar's governor Tkachev (they met when he studied at MGIMO). The Anti-Corruption Foundation has discovered that a co-owner of Sochi Park is Pavel Ryzhenko, another associate of the governor (he was previously a director of one of the agrocomplex branches linked to Tkachev's family).
Although Sochi Park representatives claim its main theme will be "Russian National Honor", the park is owned by a shell company registered in the Caribbean, and the amusement rides were bought in Europe, while construction is contracted to a Turkish firm.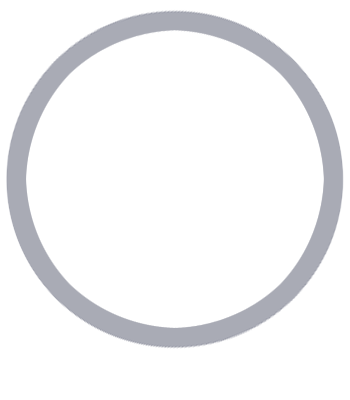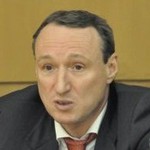 Silver
Vice-President of Olympstroy and his son
Leonid and Andrey Monosov
$152.9 mn
Six weeks after his father joined Olympstroy (a state corporation overseeing Olympic construction) Andrey Monosov received a no-bid contract to build a 9-floor office building mysteriously added ti the list of Olympic facilities. Officially, the construction was privately funded, but in fact the state-owned Vnesheconombank lent 86% of the funds. On a square meter basis, this office is 30% more expensive than comparable facilities in Moscow. It is highly unlikely that the state will recover these funds given the expected glut in Sochi's post-Olympic real-estate market.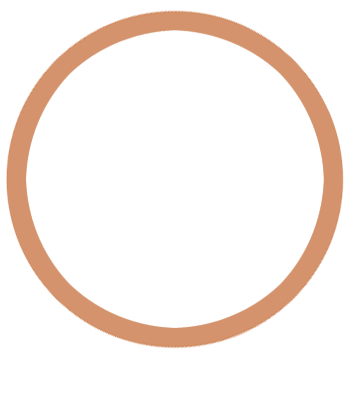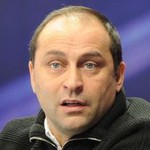 Bronze
The Duma-member and his father
Dmitry and Alexandr Svischev
The younger Svischev is a member of the State Duma and President of the Russian Curling Federation. His father's company, Slavoblast, is building The Ice Cube, the Olympic curling arena. "Ice Cube is a unique, totally unprecedented installation", — the MP boasted. Slavoblast's contractors are not that happy about the elder Svischev's performance — they have sued Slavoblast for the $6,1 mn the company still owes them for rendered services. Another party at risk here is Vnesheconombank which funded two thirds of the construction expenses and declared this loan bad in autumn 2013.