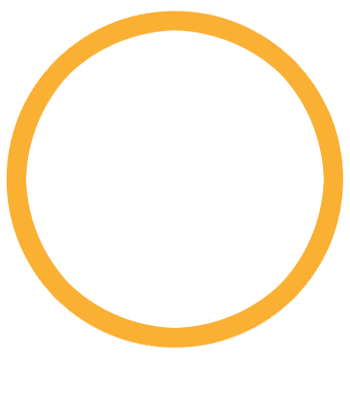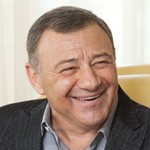 Gold
Putin's buddy
Arkady Rotenberg
$6.9 bn
This businessman has been involved in nearly every major government construction project of the last decade — most notably, in the APEC Summit and the Olympic Games. Five of his companies have been contracted for 20 different locations in Sochi — roads, road junctions, hotels, a media center and a Formula 1 track. One of Rotenberg's biggest Olympic contracts involved construction of a relief highway for Kurortny avenue in Sochi. The road cost 130% of the initial projections and took a year longer to complete. In February 2013, Arkady sold his stake at Inzhtransstroy, the company that spent $2.2 bn of state funds for the construction of 11 Olympic facilities. Six months later the company was sued for over $30.6 mn over missed deadlines and substandard work.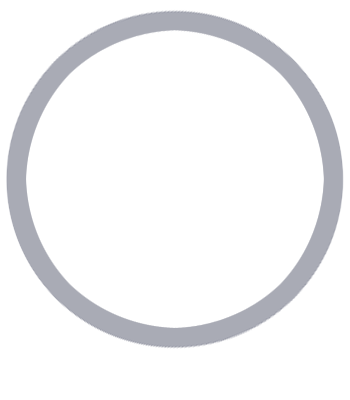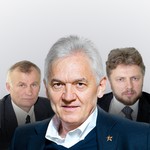 Silver
builders of the Baikal-Amur Mainline
Vladimir Kostylev, Evgeniy Sur and Gennady Timchenko
With $600 million apiece, Kostylev and Sur are among the top 200 richest Russians, according to Forbes. In 2008, they bought a 67.4% stake in Millennium Bank, which is affiliated with Vladimir Yakunin, head of Russian Railways. Their firm, Most, has since been showered with major contracts: a $978.6 mn bridge to Russky Island, the $550.5 Roki Tunnel reconstruction, and finally, the Adler-Krasnaya Polyana railroad and highway, the most expensive Olympic infrastructure project. At $8.1 bn, it rivals the overall spending on the Vancouver Olympics (The value of Most's contract has not been disclosed, but it's known that they built 32 km of the link, which gives us an approximate valuation of $5.5 bn).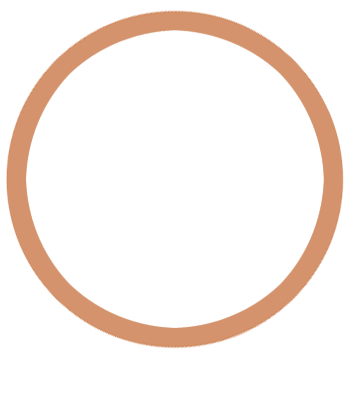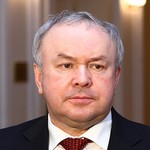 Bronze
businessman from Omsk
Oleg Shishov
Shishov's company Mostovik is a key property developer in the city of Omsk, the mayor of which also happens to be the company's former chief engineer. Mr. Shishov is notorious for helping build the useless billion dollar "bridge to nowhere" connecting Vladivostok to Russky Island. Shishov is building 30 Olympic venues and infrastructure projects. Bolshoi Ice Palace, his crown jewel, has cost almost two and half times it's original projections. Another Shishov project, the Sanki Sliding Center, has costs 170% of its Vancouver counterpart. Local official have taken note of his Olympian successes — Sochi's Major Construction Projects Dept. is suing Mostovik for $24.6 mn for missing deadlines.