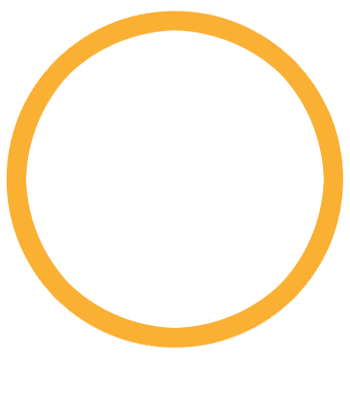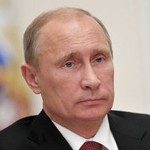 Gold
President
Vladimir Putin
"The overall cost of the Olympics has been announced; it is $6.5 bn".
Date
25 April 2013, during a live broadcast on Channel 1.
the Lie
The cost Putin mentioned is smaller than even the initial estimation of $9.6 bn. The minimum assessment of all sports facilities, two media villages, a media center, two Olympic villages, and a hotel for members of the IOC stands at $10.9 bn, almost 1.5 times what the President said. It's unclear which "infrastructural facilities" the President was referring to when he made this statement. All Olympics-related construction projects number nearly 200, not 22. Altogether, Russia's expenses have already reached $50 bn, which makes the Russian Olympics 5 times more expensive than the Vancouver Olympics and 10 times more expensive than the Turin Olympics.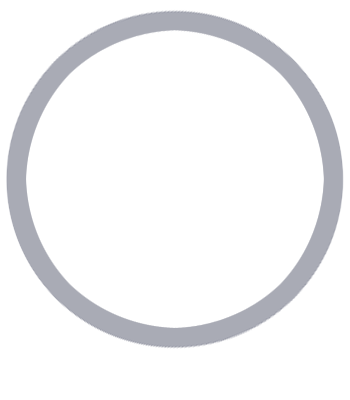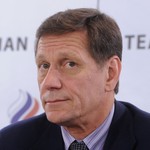 Silver
Head of the Russian National Olympic Committee
Alexander Zhukov
"Private investment accounts for 60% of the sum spent on Sochi construction, transportation, and engineering projects".
Date
July, 2013, during the 3rd International UN Forum on Sport for Peace and Development.
the Lie
Private investment amounts to less than 4% of the overall Olympic construction costs, according to the Anti-Corruption Foundation data. The rest is state money, of which $24.9 bn has come directly from the government, and another $9.2 bn has been spent by state-owned companies such as Russian Railways, Gazprom, Rosneft and Rostelecom, while state-owned Sberbank and Vnesheconombank (VEB) have contributed $7.6 bn more in loans. VEB has already estimated that 79% of Olympics-related loans will be non-performing.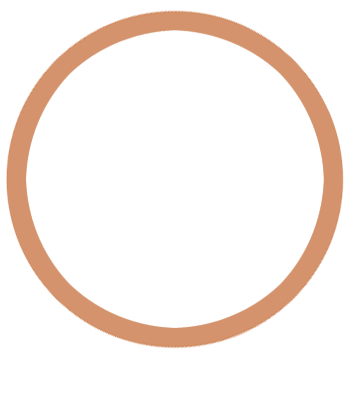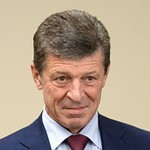 Bronze
Deputy Prime Minister, overseer of Olympic construction projects
Dmitry Kozak
"It's already evident that environmentally speaking, Sochi will improve after the Olympics, as compensatory measures have far exceeded the damage dealt to nature".
Date
31 October, 2013, during the 10th IOC World Conference on Sport and the Environment in Sochi.
the Lie
The authorities themselves recognize systemic problems with the recycling of waste, building refuse, and excavated rock. According to the regional branch of the federal environmental watchdog Rosprirodnadzor, there are about 50 illegal dumps in Sochi, some of them located in the Mzymta Valley, which provides Sochi with water. Environmental groups believe that Olympic construction projects have already resulted in the elimination of hundreds of hectares of forest preserves and the disappearance of rare animal species from the suburbs of Sochi. Compensatory measures have been were futile — millions of baby trout released into the Mzymta River died, while saplings of endangered tree species didn't take root.