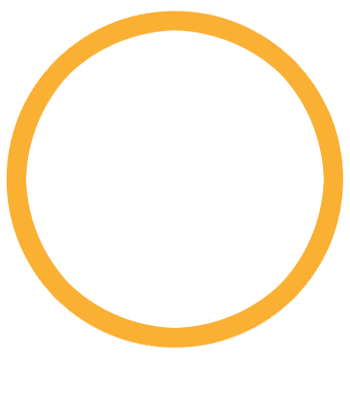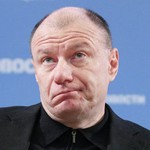 Gold
Owner & president of Interros
Vladimir Potanin
The billionaire is building an alpine skiing resort, Roza Khutor, an Olympic university, and a hotel. 82.6% of the total $3.1 bn budget has been contributed by the state owned Vnesheconombank (privately held banks rarely fund over 66% of any project in order to limit their exposure). The project turned out to be quite expensive — and will be of no interest to either Mr. Potanin or the state after the Olympics. In an interview with the business newspaper Vedomosti in the fall of 2013, Mr. Potanin claims that the expenses for Roza Khutor will not be covered, as the project exceeds the Sochi market's capacity. "In its current state, all it can generate is losses", — Mr. Potanin admitted.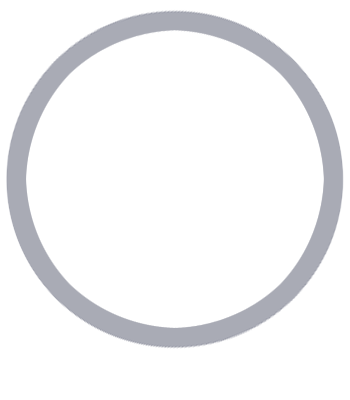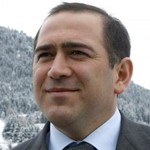 Silver
former Vice-President of the Russian National Olympic Committee
Akhmed Bilalov
Mr. Bilalov is involved in arguably the most notorious scandal in the history of the Olympic construction projects. When Putin visited the Krasnaya Polyana resort, being built by Bilalov's brother, Magomed, with full funding by the state-owned Vnesheconombank and Sberbank (70% and 30%, respectively) in February of 2013, he criticized the quality of the construction work. The next day, Akhmed Bilalov was dismissed from all of his appointments, and soon the Bilalovs brothers faced criminal charges for "abuse of power". The prosecution maintains that the Bilalov brothers put Sberbank money on a deposit in NBB, Magomed Bilalov's own bank, instead of using it for construction purposes. The difference in interest rates allegedly earned them $1.4 mn Both brothers live abroad right now.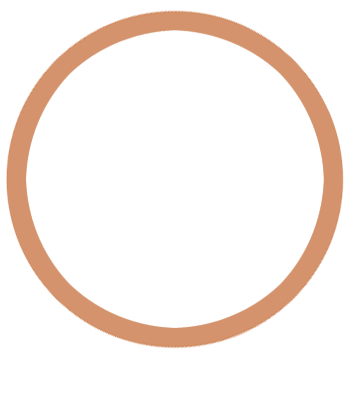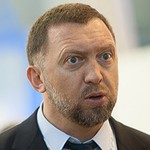 Bronze
Basic Element
Oleg Deripaska
Mr. Deripaska, who heads Basovy Element (Basic Element), is building the Olympic Village, facilities for the Olympic Family, Sochi airport, and a cargo port. 84% of the total value of these facilities ($1.2 bn) comes from loans. Only the airport can be considered a successful investment. For instance, the port has only handled 3 million tons of cargo since 2010 instead of the originally planned 16 million tons. Basic Element attempted to sue OLympstroy for $97.9 mn in lost profit (citing mistakes in calculations and forecasts), but the court dismissed this suit. Mr Deripaska's company is currently seeking another loan from VEB to turn the port into a marina.