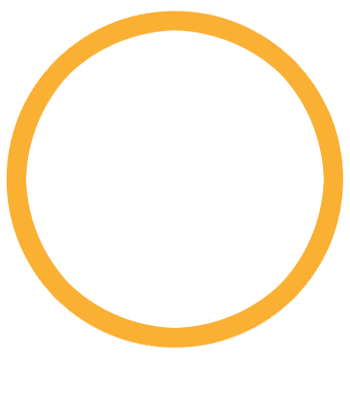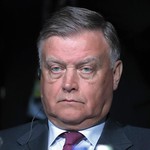 Gold
President of Russian Railways
Vladimir Yakunin
Destruction of protected forests, erosion of beaches, organization of dump-site
Mr. Yakunin personally supervised the construction of the combined rail- and motorway Adler-Krasnaya Polyana, the most devastating Olympic facility for the nature of the Western Caucasus. The road runs along the Mzimta river, where the builders cut down 150 hectares of protected forests in the Sochi National Park. On the Vidniy peninsula, a whole forest of rare Pitsunda pines was cut down.
Russian Railways construction workers illegally quarried gravel for the road embankment in the Mzimta river. This led to beaches on the Black Sea coast being washed away. Russian Railways also organized a huge, illegal waste dump and an illegal quarry near the village of Akhshtir. This village is situated in the water conservation zone, so the construction waste endanger the Nizhne-Mzimtinskoe aquifer, Sochi's main source of tap water.
Yakunin tried to compensate for the harm done with publicity stunts. For example, in October 2010 he told Putin that Russian Railways released over 2.5 million juvenile fishe into Mzimta. "Well, we're going to go fishing often", joked the soon-to-be president. Russian Railways also planted several thousand nursery plants of critically endangered wood species to replace cut-down trees. The bottom line? Three years later, according to the Hydrometeorology and Environmental Monitoring Agency and local activists, trout no longer occur downstream from Krasnaya Polyana and all the nursery plants have withered.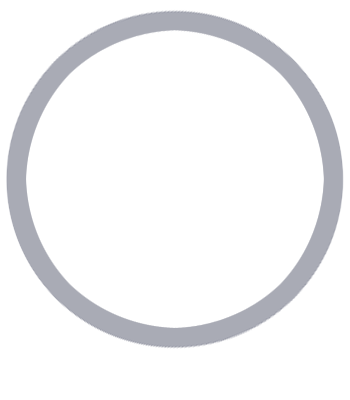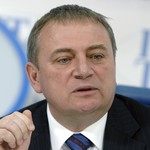 Silver
Mayor of Sochi
Anatoliy Pakhomov
Failure of the Zero Waste program, illegal waste dumps

A Zero Waste principle was proclaimed in Sochi's Olympic bid, with all waste to be processed and recycled. Mayor Pakhomov was not able to keep this promise. The Local Service for Supervision of Natural Resource Usage has identified over 50 illegal waste dumps around Sochi. Legal waste disposal has also caused problems. To take one example, Pakhomov promised to close the Loo landfill back in 2010, but waste was being dumped there until summer 2013. The soil still awaits recultivation and the landfill continues contaminating the Black Sea. Recently, Olympic waste has begun to be driven to Belorechensk, a town 250 km away from Sochi, for disposal.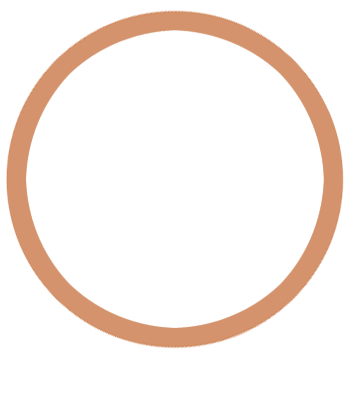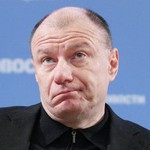 Bronze
Owner & president of Interros
Vladimir Potanin
Forest destruction, river pollution

In an April 2005 statement, Potanin claimed that the construction of Rosa Khutor would require only a small amount of earthworks and no trees at all would be cut down. In reality, some construction work was done without any environmental reviews whatsoever. About 250 hectares of natural forest and grassland meadows were fully destroyed in the Sochi National Park, works on the Aibga ridge slopes led to landslides and mudslides, and red deer and bears no longer occur in the area.